Special Events & Announcements​

​Get Your Bulletin Here!
 
SPECIAL ANNOUNCEMENT
Sunday at 3:00 PM and Wednesday at 7:00 PM

Church Services will be held in our west parking lot.   This will be a drive-in church service.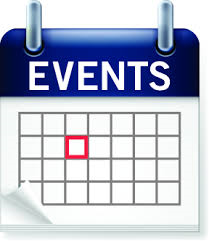 Get Your

Church Bulletin

Download it!
Print it!
Share it!
Download
We love you, and thank you for your faith, hope, and love. 
Let us believe together that the church will shine the brightest during this dark hour. 

The Lord is still in control, and He is still the Savior, and the Healer of our bodies. 

Believe for greater things, and there will be miracles!